St. Cloud LASIK is the region's premiere LASIK provider, offering unsurpassed vision care and the industry's leading laser technology. Our commitment to technology and comprehensive vision care ensures you receive the best possible outcome for your vision.
St. Cloud Eye Clinic surgeons were the first in central Minnesota to perform both modern cataract surgery and LASIK, and we have performed thousands of surgical procedures in the last 25 years. St. Cloud LASIK is also the only practice in the region to maintain our own on-site LASIK Center.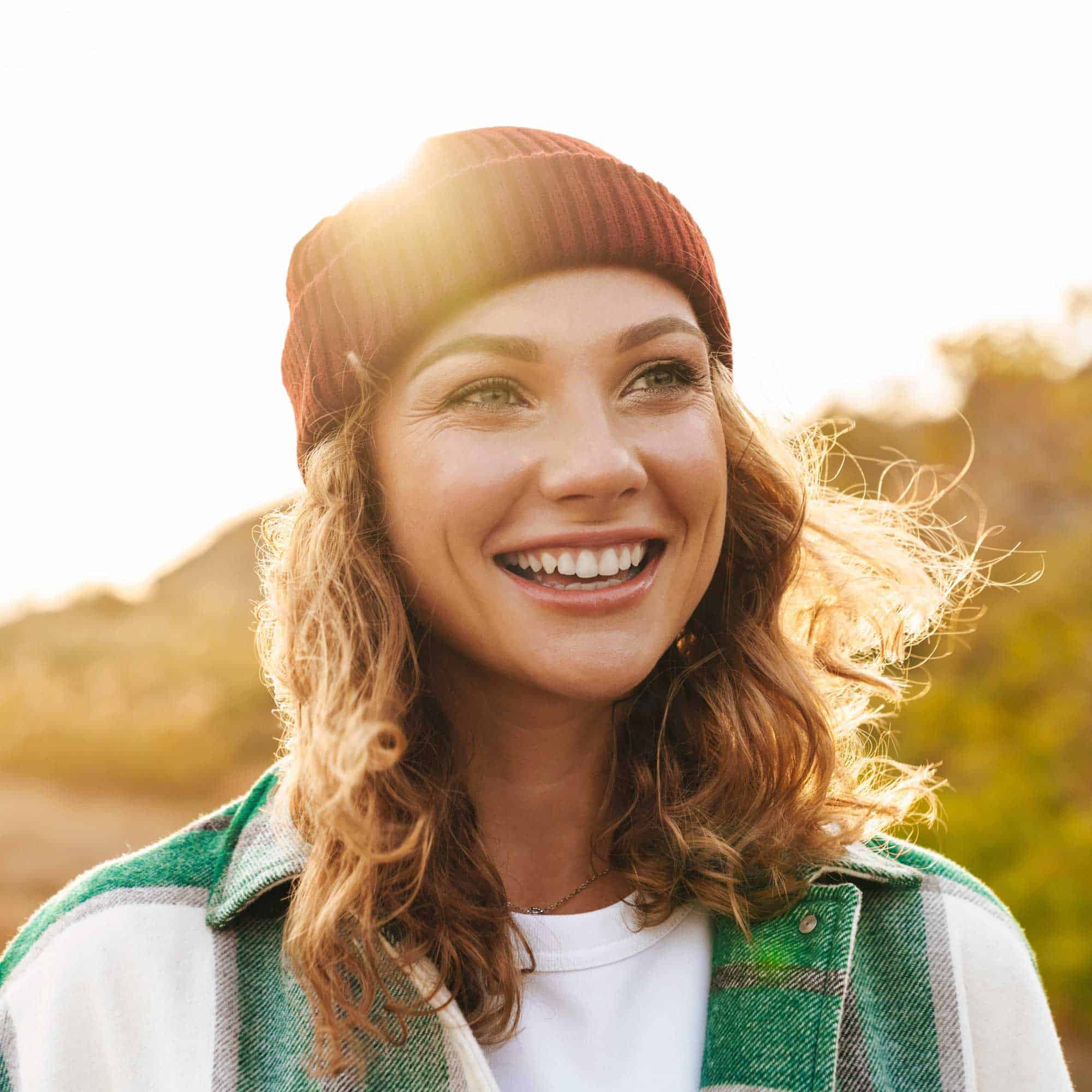 Our leadership, experience, and ongoing investment in the most advanced technology result in one thing—the best possible LASIK experience in central Minnesota. We hope you will allow us to serve you and partner with you on improving and protecting your vision.
"…am I going to be able to function without any sort of contacts or glasses… that's what was most important to me."
---
Bryan Hass
PGA Professional
"I haven't been able to see my alarm clock from my bed until now. This is amazing!"
---
Ruth Gallagher
"I think it [the cost] is justifiable when you start adding up the different costs involved with… glasses and contacts… and the convenience. And what it does to one's self esteem and self image."
---
Barbara Apple
Social Worker
"I see better now than I did with the corrective lenses… Now I see 20/20 and it's been wonderful."
---
Gaye Engel
Real Estate Developer