The team at St. Cloud Eye Clinic enjoyed working together to solve challenges in the St. Cloud Escape Room.
We are committed to creating the best vision for our patients, and that requires communication, problem solving, and collaboration. Through working together in the high-energy environment of the escape room, we hope to have strengthened our teamwork so we can achieve even better results for our patients.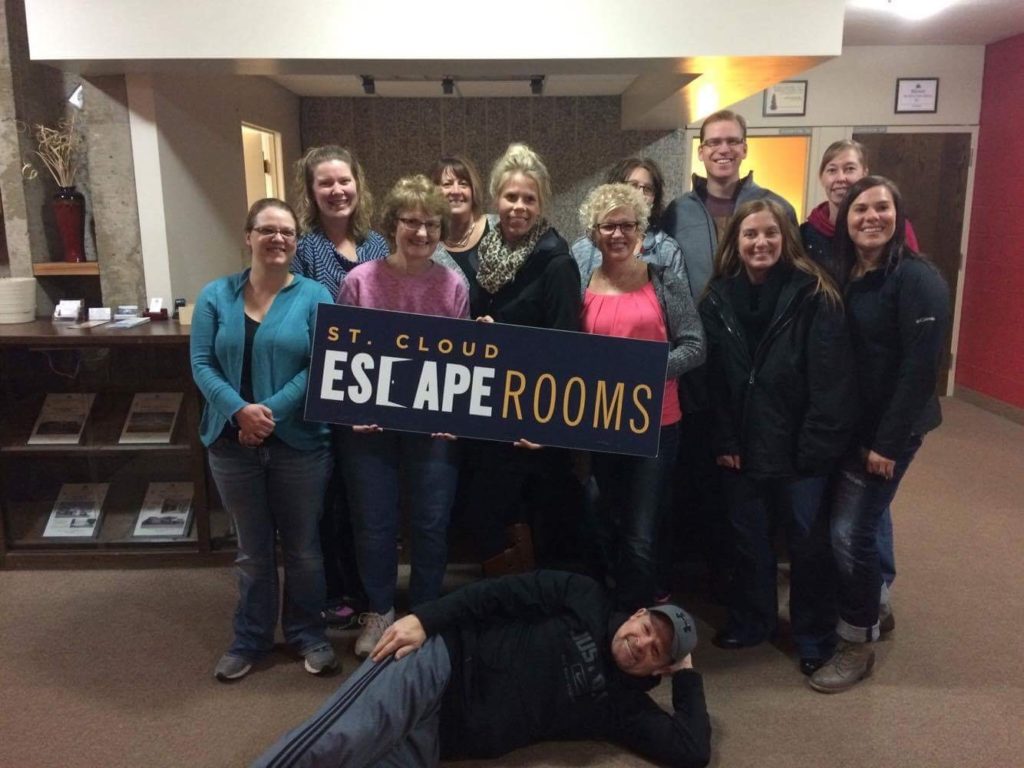 We recommend St. Cloud Escape Room as a great way to have fun while strengthening a team dynamic.